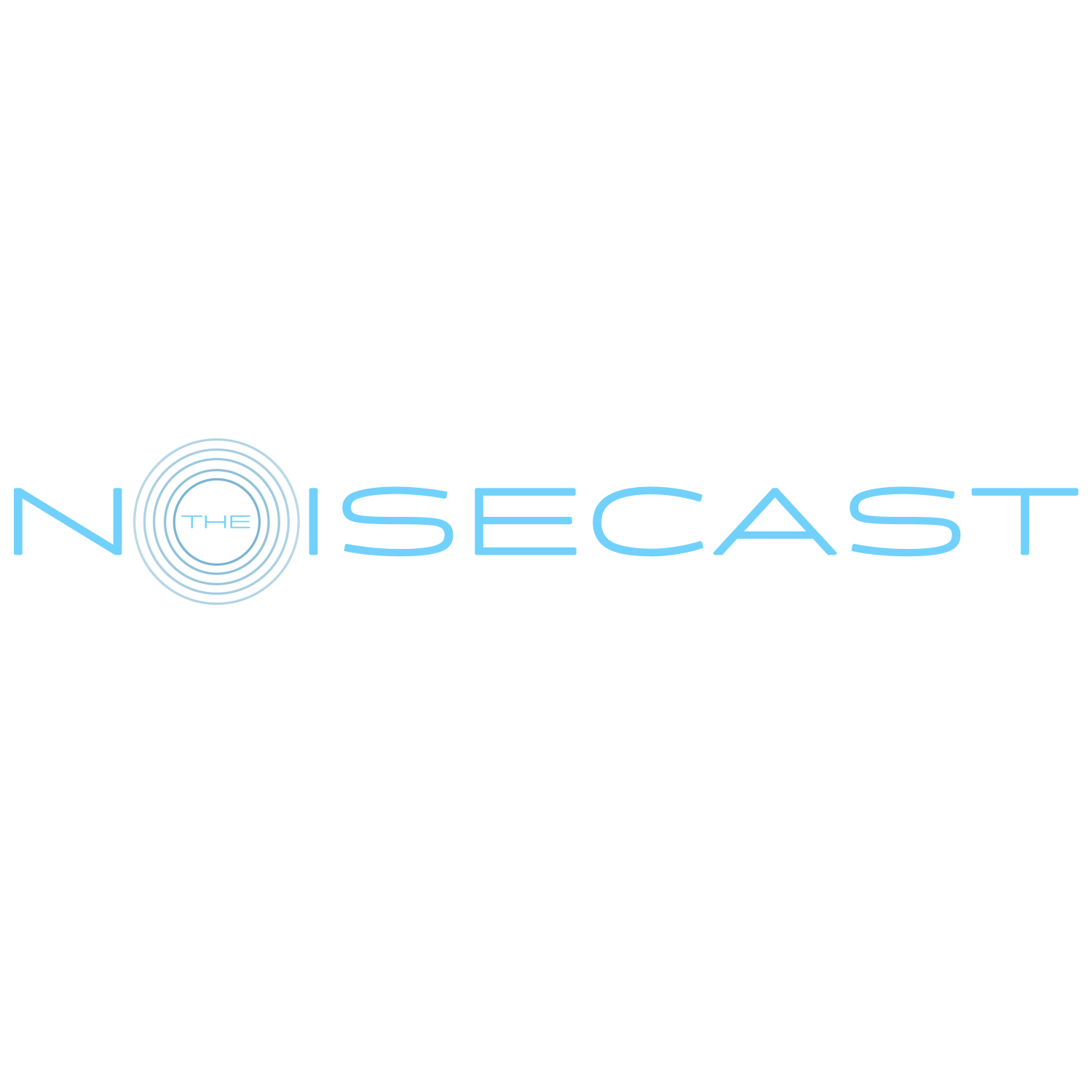 It's no secret that we're fans of photography and FujiFilm's X series cameras. In this episode, Alberto got a chance to chat with Justin Stailey, Product Manager at Fujifilm North America about the importance of design and function, the evolution of photography, and a sneak peek of the just-announced X-T4.  
If you're a fan of photography and design, this is a must-hear episode. 
Be sure to subscribe, rate, and share this episode to help us spread the word. If you'd like to support the podcast please consider a monthly contribution through our Patreon page - Patreon.com/thenoisecast - it helps pay for the costs of production and gets us out to events to bring you interviews like the one you heard in this episode.