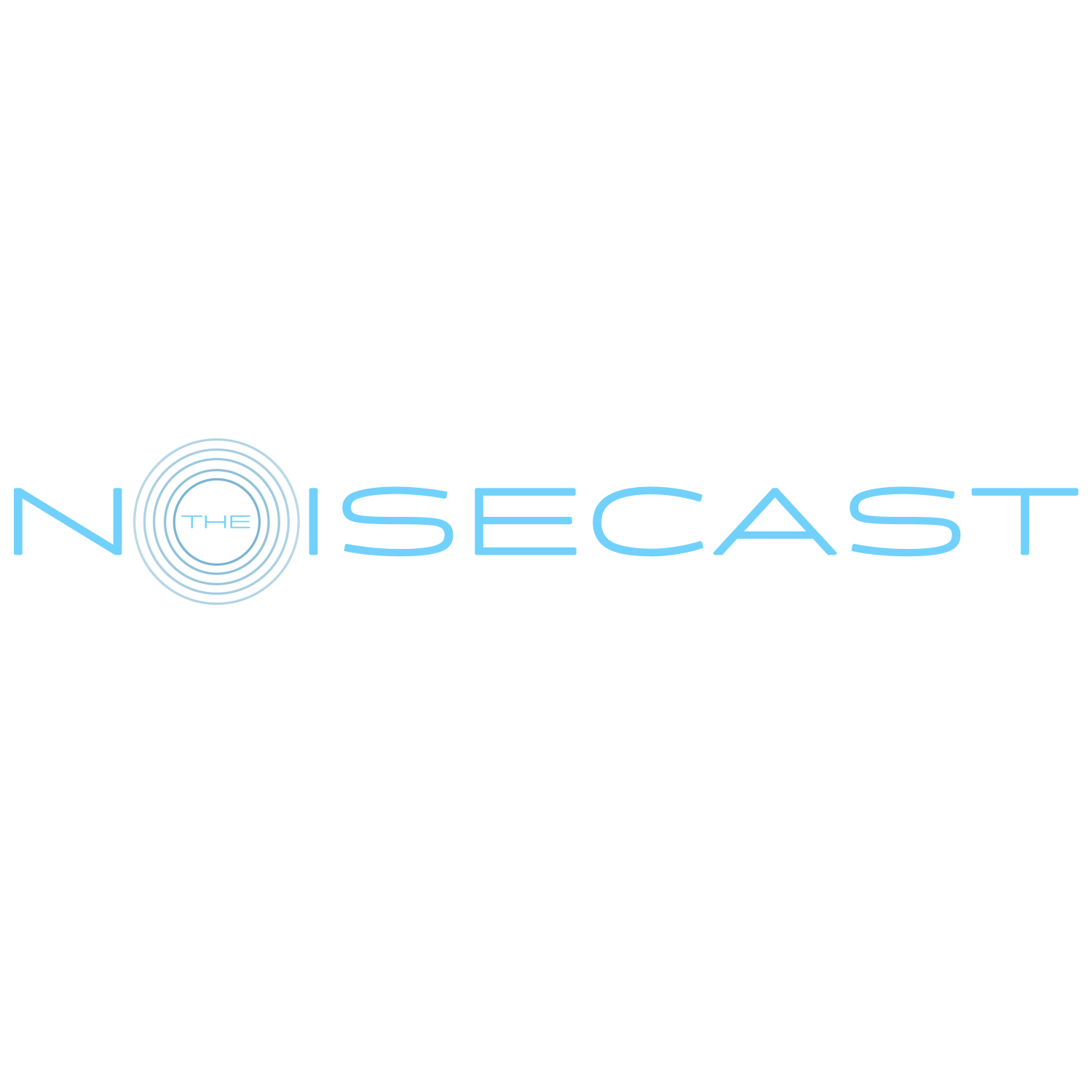 Paul and Alberto are back with another summer episode. This time they tackle Phase 4 of the MCU, the FTC's free pass on Facebook, and the Right to Repair. Also, it was a hot start to August (when this episode was recorded) both Alberto and Paul need help with their electric bills. 
The Rundown
This episode kicks off with Paul and Alberto discussing the Right to Repair and how it impacts not just the DIY community, but big industry and regular consumers as well. 
Facebook got the ultimate get-out-of-jail-free card from the FTC; sure it costs them $5B but they make that much in a month. Worse yet, Wall Street got the message loud and clear: the FTC isn't concerned with your privacy and neither are they - Facebook's stock went up immediately after news of the fine was announced. 
Lastly, the MCU is the GOAT. Period. Now let's get hyped and drunk off of speculation! 
Support The Noisecast
Loving the show? Want to throw a couple of dollars in the tip jar to keep Alberto's opinions to himself? Support our Patreon effort: a $3 monthly contribution helps us keep the podcast running and pays for everything from web hosting to an engineer (so we can turn these episodes around faster). Thanks for your support and be sure to like/subscribe/and review on your podcast platform of choice.
Patreon: https://www.patreon.com/join/thenoisecast?